AUTOMATED CRYPTO-TRADING
The smart way to trade cryptocurrencies



TOKEN ADDRESS
0x9b8d5f3402f74c7a61d9f09c32d3ca07b45c1466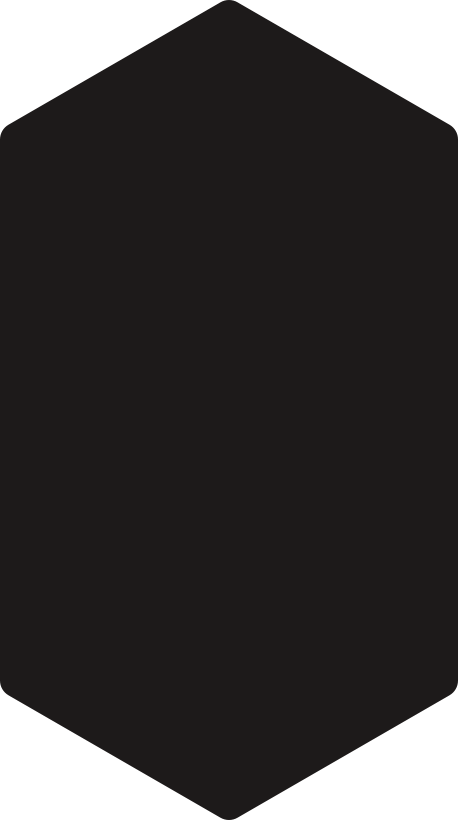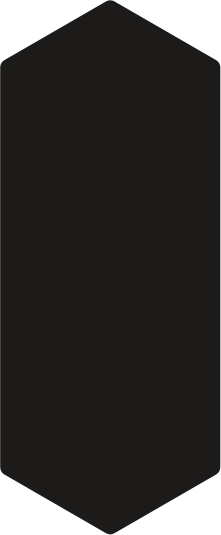 ABOUT GIMMER
Gimmer offers easy-to-use advanced algorithmic trading bots that require no programming skills, no previous trading experience and no in-depth knowledge of cryptocurrencies.
Gimmer is perfect for advanced, intermediate and novice traders and investors who want to make money on the cryptocurrency and do not have the time to watch the markets all day long.
READ Whitepaper
Benefits of Gimmer
ACCESSIBLE TO EVERYONE
Suitable for experienced, intermediate and novice traders
EARN WHILE YOU SLEEP
The automated trading bots work 24/7 so you don't have to
QUICK AND EASY TO SET UP
No previous trading experience or knowledge of programming needed
SHARE, LEARN, EARN
Integrated social community so you can learn with fellow traders
SAFE AND SECURE
Using the latest technologies to keep your accounts safe
Multiple exchanges from one account
Connect your bots to major exchanges such as Poloniex, Bitfinex, Bittrex and many others
KEY FEATURES
Automated crypto-trading DAPP
Create your own trading strategies using our simple to use point and click interface
Multi-coin crypto-trading
Select multiple currency pairs to trade and let our bot's decide which pair to trade when
Rent strategies in the Bot Store
Choose from a wide range of trading strategies created by fellow traders
Customise your strategies
Choose from growing list of indicators and safeties to create your ultimate trading strategy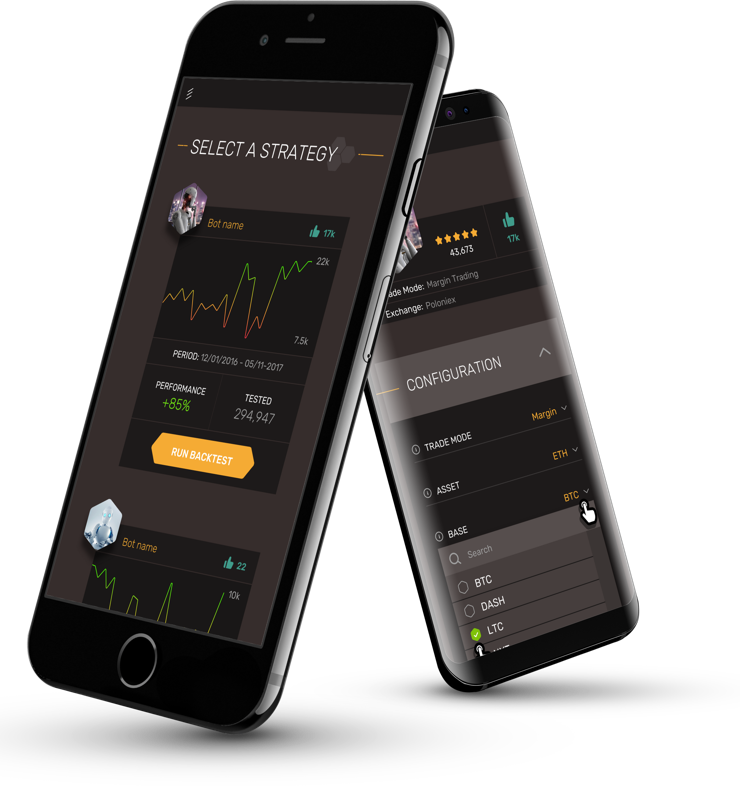 EXPERIENCE GIMMER
Our Official version is now available and you can try Gimmer right now.
Let us know what you think!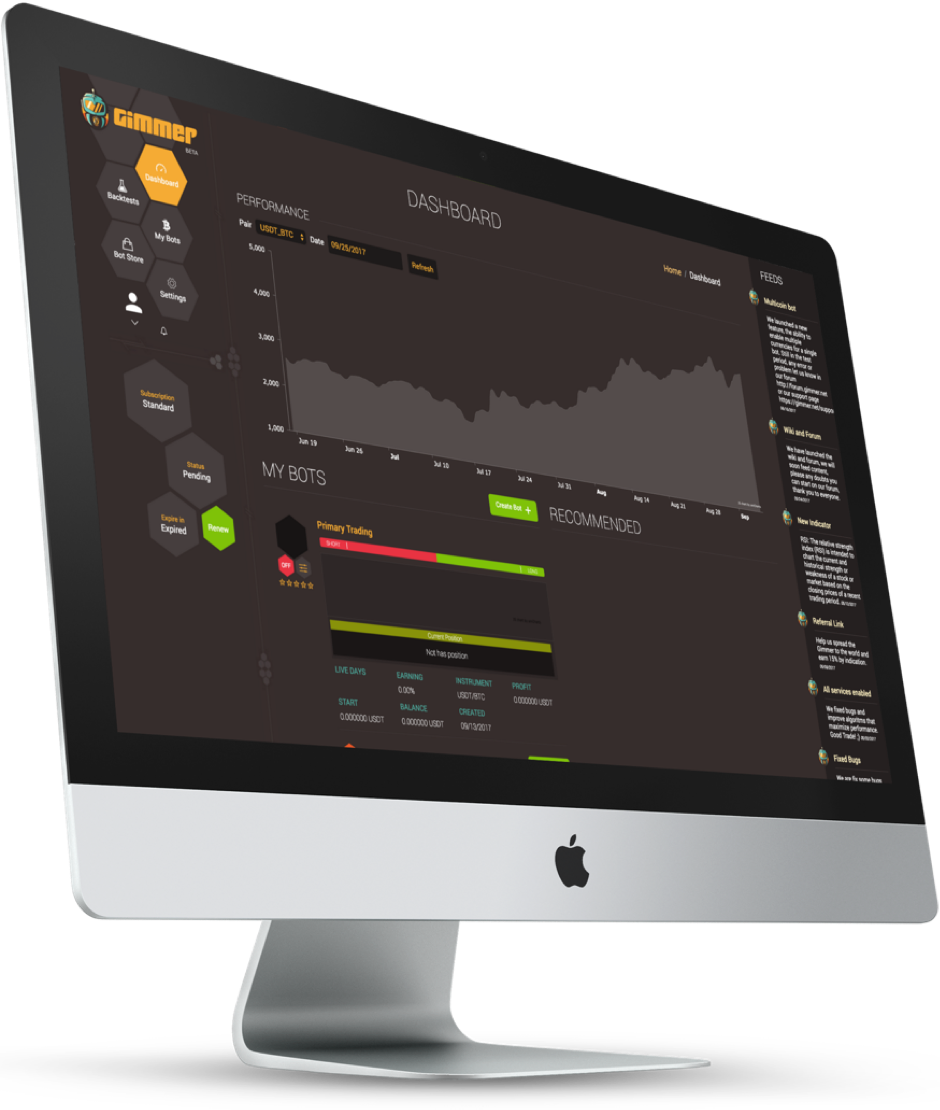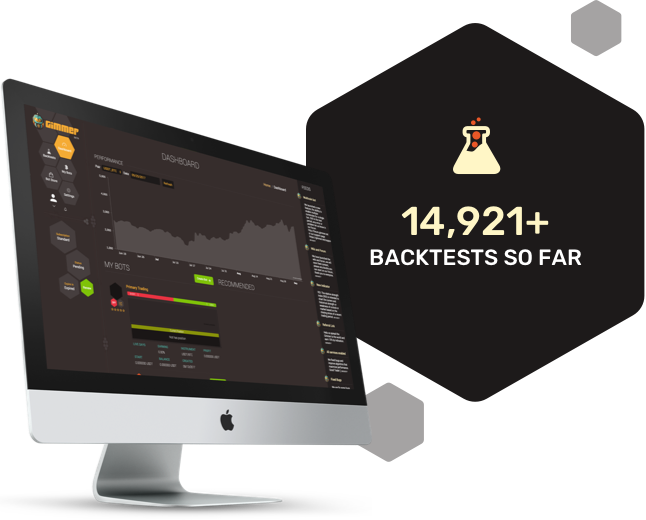 DOWNLOAD NOW
(For Desktop only)
WHERE TO BUY?
Gimmer Tokens (GMR) are now available on the exchanges below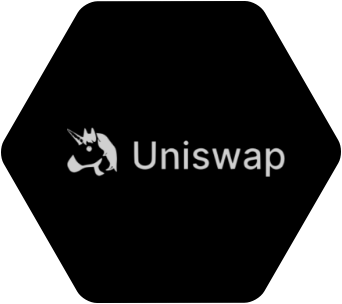 Uniswap
uniswap.org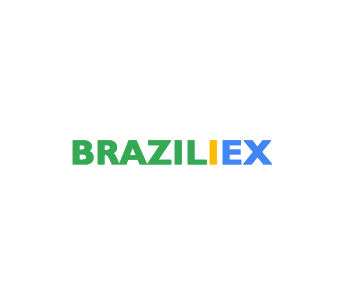 Braziliex
braziliex.com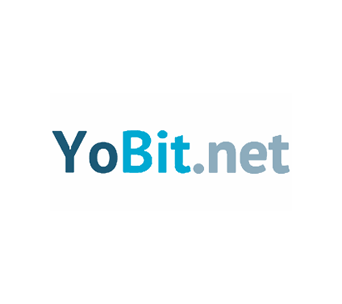 Yobit
yobit.net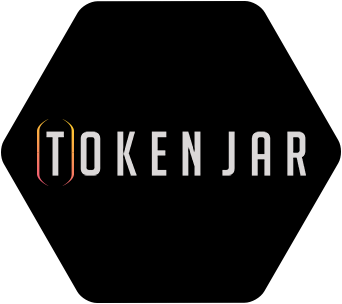 TokenJar
tokenjar.io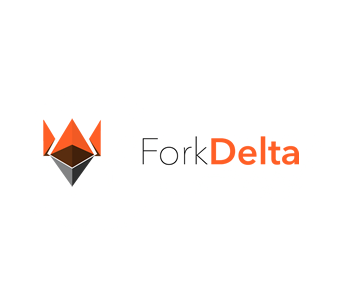 ForkDelta
forkdelta.github.io
EtherDelta
etherdelta.com
WHAT'S THE CURRENT GMR PRICE?
Gimmer Tokens (GMR) are now listed on the Coin Libraries below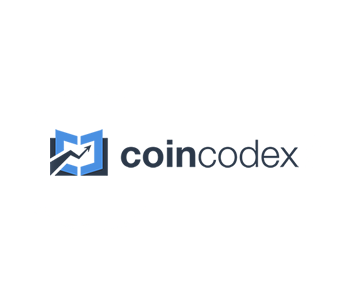 COIN CODEX
coincodex.com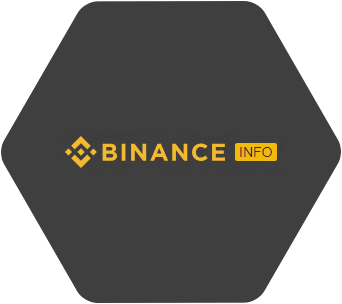 BINANCE INFO
info.binance.com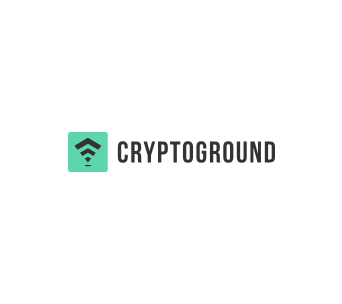 CRYTPOGROUND
cryptoground.com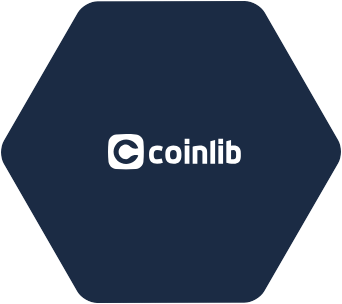 COINLIB
coinlib.io
LIVE COIN WATCH
livecoinwatch.com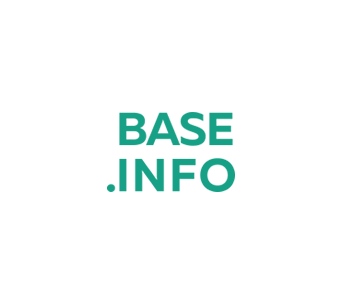 BASE INFO
base.info
Whitepaper
Please read our different whitepapers for detailed information on Gimmer's ecosystem and the Token Sale.
ROADMAP
With help from our supporters, contributors and investors these are the milestones we are looking to achieve and when:
Q1 2017

Q1 2017

BOT SETUP

Create your trading bot strategy with Ticks, Indicators and Safeties.

Q1 2017

Q1 2017

BACKTESTING

Perform backtests, to preview bot performance based on historical data.

Q1 2017

Q1 2017

AUTOMATED CRYPTO-TRADING

Our bots trading the top currencies in the biggest exchange markets.

Q1 2017

Q1 2017

MARGIN TRADING

Added the ability to include margin trading in bot strategies.

Q1 2017

Q1 2017

GIMMER PUBLIC BETA

We released a MVP version of Gimmer, as a centralized app, to validate core bot functionality. Over 800 users signed up, using 7,170 active bot strategies, 12,893 backtests and most profitable return was +87%

Q1 2017

Q1 2017

BOT STORE

A marketplace for users rent their trading bots strategies to other users.

Q2 2017

Q2 2017

GIMMER WIKI

A collaborative, community created database of cryptoinformation to help other users navigate the world of cryptocurrencies.

Q2 2017

Q2 2017

REFER A FRIEND

A system to allow users to invite friends and earn rewards for each friend that uses Gimmer's bots.

Q2 2017

Q2 2017

GIMMER FORUM

A platform for our community to share and discuss information on cryptocurrencies. Complete with users levels such as members, moderators and admins.

Q4 2017

Q4 2017

WHITEPAPER V1

Our whitepaper was created and made available to investors.

Q4 2017

Q4 2017

TOKEN.GIMMER.NET

Website for token sale was launched.

Q2 2018

Q2 2018

SIMULATOR

Real time testing for trading bot strategies using real market data, but without the need to use real cryptocurrency.

Q2 2018

Q2 2018

BETA RELEASE

Our Beta phase will start in the 15th of May.

Q2 2018

Q2 2018

LAUNCH GIMMER DAPP

Decentralize Gimmer and release as DAPP so that it is cheaper and faster to use, and gives users the ability to run more bots at the same.

Q3 2018

Q3 2018

REALTIME 24/7 VIRTUAL MACHINE

Cutting off high costs with energy bills and allowing your strategies to keep running non-stop.

Q3 2018

Q3 2018

AUTOMATED LENDING BOTS (ANTICIPATED)

Create a bot to monitor the lending market and offer loans on the currencies with the best returns.

Q4 2018

Q4 2018

AUTOMATED ARBITRAGE BOTS

Connect to multiple exchange accounts and use Gimmer bots to analyse which exchange will give the best rate for selling the asset, then automatically reallocating accordingly to get the best rate.

Q1 2019

Q1 2019

CODE EDITOR

Experienced traders or coders (typescript) will be able to create they're own indicators and safeties, test them and once it's done, publish on the market place.

Q1 2019

Q1 2019

MOBILE APP – PHASE 1

Simple app with push notifications to keep users up to date with their performance at all times.

Q2 2019

Q2 2019

DECENTRALIZED MARKET PLACE

Rent your strategies, indicators, safeties and signals, your rented products will have they're settings hidden and protected.

Q2 2019

Q2 2019

8 NEW EXCHANGES (ANTICIPATED)

To have Gimmer functional with 8 new exchanges by this time

Q3 2019

Q3 2019

COPY CRYPTO-TRADER

Enable users to copy other traders entire actions giving them the same potential for profit and loss.

Q4 2019

Q4 2019

SCALPER (ANTICIPATED)

This bot aims to take small and regular profits from lower value trades.

Q4 2019

Q4 2019

8 NEW EXCHANGES (ANTICIPATED)

To have Gimmer functional with 8 new exchanges by this time.

Q1 2020

Q1 2020

AI BOT

AI bots will have a range of cool features such as hybrid indicators and self testing strategies to find the most profitable ones.

Q2 2020

Q2 2020

RISK ASSESSMENT

Create your own risk profile so suitable strategies can be matched and suggested.

Q3 2020

Q3 2020

PORTFOLIO STRATEGIES (ANTICIPATED)

Combine multiple trading bot strategies into a single portfolio strategy. You can make a portfolio strategy public or make it available to rent to other users through the bot store.

Q4 2020

Q4 2020

8 NEW EXCHANGES (ANTICIPATED)

To have Gimmer functional with 8 new exchanges by this time.

NEW

NEW

SPREAD BOT

This bot monitors the order book and observes the spread between the purchase and sale price, starting operations according to the parameters defined by the user, always competing for the first position in the order book.

NEW

NEW

TRIANGULAR ARBITRAGE BOT

This bot monitors the opportunities between currencies within a single exchange and performs buy and sell operations according to user-defined profitability. You have to maintain 450 GMR to gain access to this feature.

Q1 2021

Q1 2021

AI BOT CREATOR

This AI bot that will create and test different strategies and will recommend – based on your risk profile – the best most profitable trading bot strategy for you.
PARTNERS
We are grateful to be working with such great companies.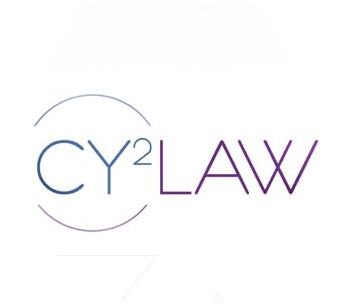 CY² Law
Blockchain Legal Conformation
cy2law.com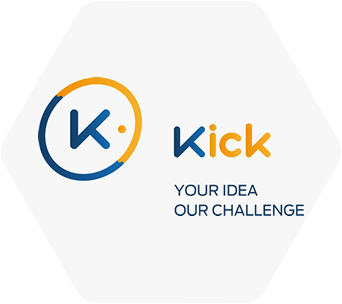 Kick Ventures
Venture Capital Builder
kickgrupo.com.br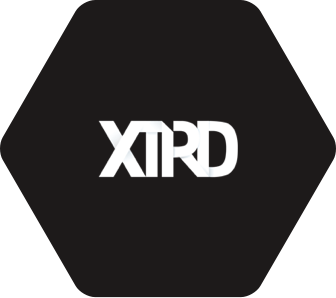 Xtrade
Crypto-Market Technology Provider
xtrd.io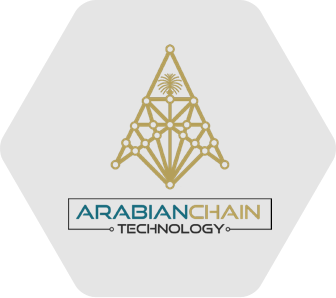 ArabianChain
Blockchain Technologies
arabianchain.org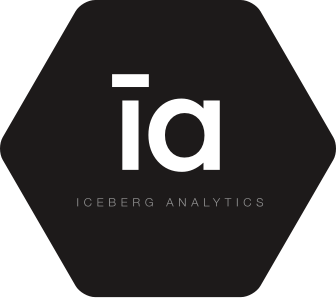 Iceberg
Data Science provider
iceberganalytics.io